We are delighted to share with the AAEE Members that Dr Kacey Beddoes  and Professor Johannes Strobel are new Associate Editor for the Australasian Journal of Engineering Education.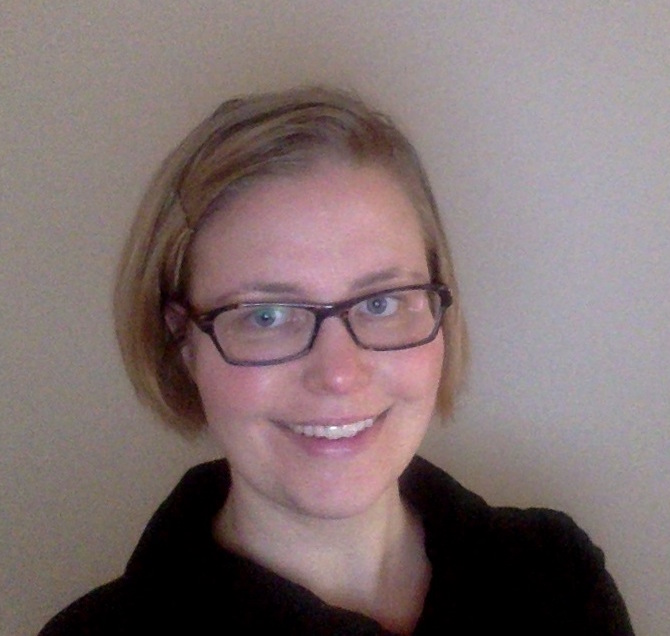 Dr Kacey Beddoes is a Project Director in the College of Engineering Dean's Office at San Jose State University and Founding Director of the Research in Sociology of Engineering group. She holds a Ph.D. in Science and Technology Studies (STS) from Virginia Tech, along with graduate certificates in Engineering Education and Women's and Gender Studies.  Dr. Beddoes is the past Chair of the European Society for Engineering Education (SEFI) Working Group on Gender and Diversity and has served as Managing Editor of the journal Engineering Studies since 2011. She has also guest edited two journal special issues about gender in engineering and has co-authored the Society of Women Engineers Annual Literature Review for the past six years. Her current research projects focus on gender in engineering, engineering students' mental wellness, and peer review in engineering education research. Further information about her research can be found at www.sociologyofengineering.org.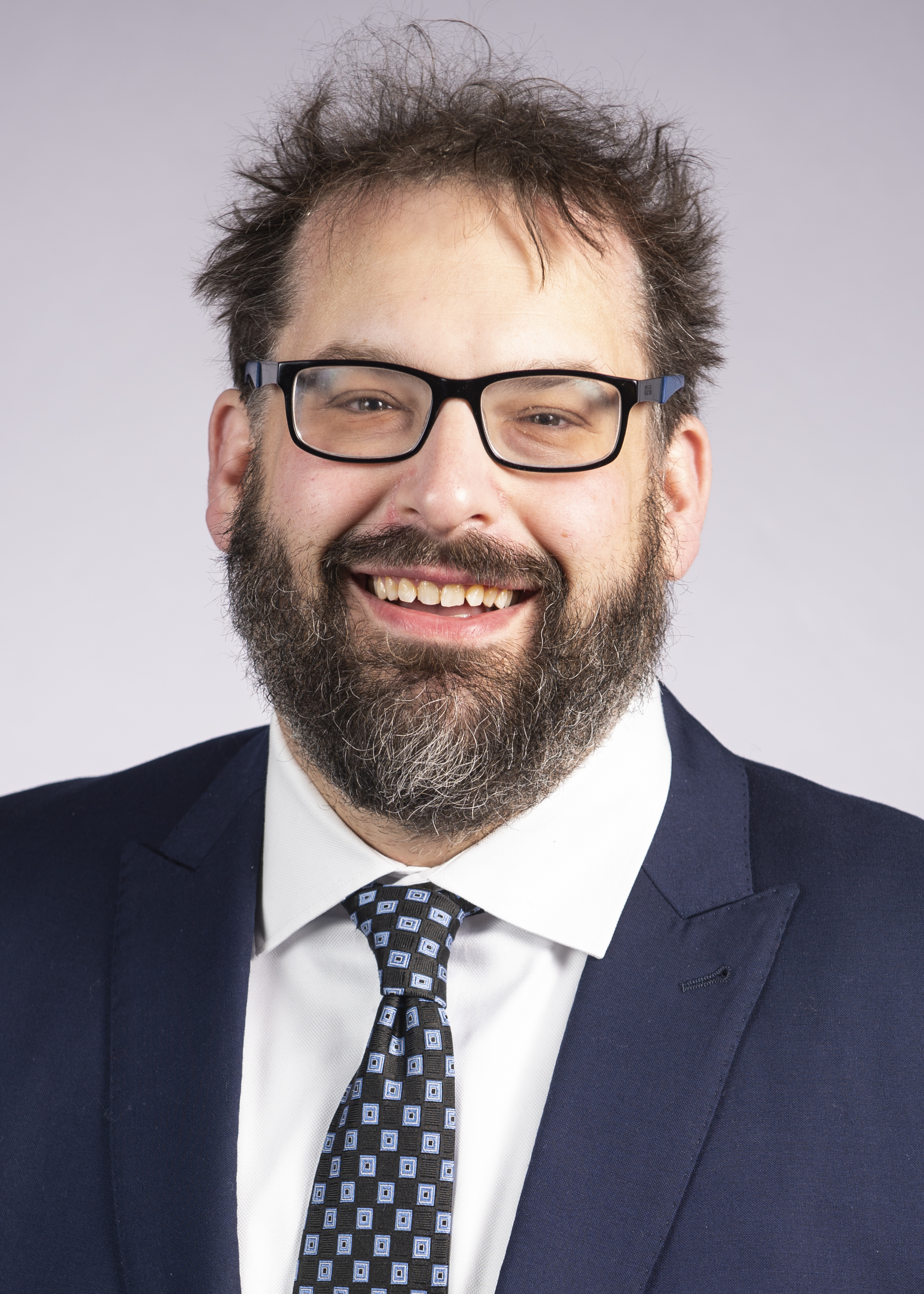 Dr. Johannes Strobel is Full Professor, Information Science & Learning Technologies at the University of Missouri, USA where he leads a maker space initiative and conducts research in STEM education. His research focuses on engineering as an innovation in education; learning through hands-on activities; defiance, empathy, care and worldviews in engineering. Dr. Strobel was PI, Co-PI and key personnel of research and development grants totaling over $30MM in the US and Canada. He published more than 160 papers in journals, proceedings and book chapters (many published with graduate and undergraduate students) and co-edited four books. Dr. Strobel served as an Invited Member on the National Academy of Engineering Committee for Implementing Engineering in K-12 (schooling). Dr. Strobel was co-lead designer of Hands-on Standards STEM in Action™—an internationally available set of learning modules for preK-5th grades published by ETA hand2mind®. Dr. Strobel received the 2018 Science Educator of the Year Award from the Academy of Science – St. Louis and the 2018 STEM Excellence Award from the International Society for Technology in Education (ISTE).