Australasian Association for Engineering Education (AAEE)
AAEE is a professional association of academics, support staff, postgraduate students, librarians, professional engineers, and employers who all have vested interests in fostering excellence and innovation in engineering education.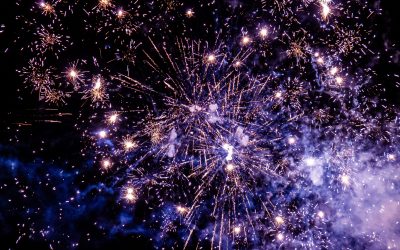 The deadline for submitting AAEE award applications has been extended to September 15, 2022 (previously was September 1, 2022). Please check the Awards page for further details on how to apply.
read more