The Australasian Association for Engineering Education
AAEE is a professional association of academics, support staff, postgraduate students, librarians, professional engineers, and employers who all have vested interests in fostering excellence and innovation in engineering education.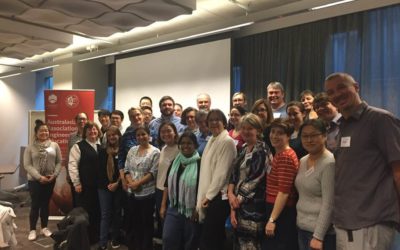 At the end of June, AAEE held the annual Winter School in Sydney at UTS. Winter School is an immersive experience that brings together engineering educators and researchers wanting to enter into engineering education research (and those who want a refresher!) to learn...
read more