Australasian Association for Engineering Education (AAEE)
AAEE is a professional association of academics, support staff, postgraduate students, librarians, professional engineers, and employers who all have vested interests in fostering excellence and innovation in engineering education.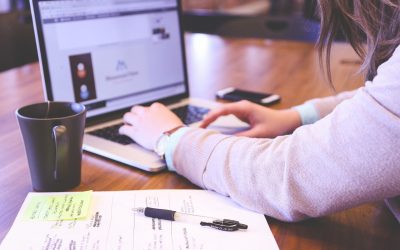 Several years ago AAEE changed the term of term of the President from 1 to 2 years. The way this was implemented has meant that the Vice-President and Immediate Past President also serve a 2 year term. The Executive Committee would like to hear from members as part of...
read more