Australasian Association for Engineering Education (AAEE)
AAEE is a professional association of academics, support staff, postgraduate students, librarians, professional engineers, and employers who all have vested interests in fostering excellence and innovation in engineering education.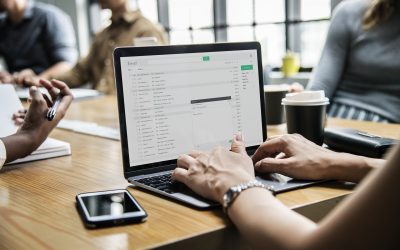 Nominations for the AAEE Annual Awards and AAEE Citations for Outstanding Early Career Contributions to Engineering Education are currently open. More information can be found here. We invite you to join us for a webinar covering the Awards and Citations and Q&A...
read more