Australasian Association for Engineering Education (AAEE)
AAEE is a professional association of academics, support staff, postgraduate students, librarians, professional engineers, and employers who all have vested interests in fostering excellence and innovation in engineering education.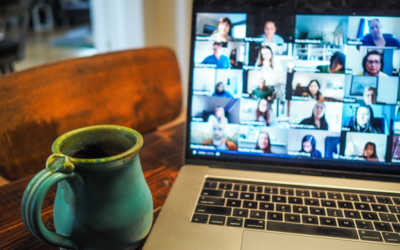 A calendar of upcoming events and activities has now been added to the AAEE website. This can be found as a sub-option in the "News and Events" menu or here.
read more