Australasian Association for Engineering Education (AAEE)
AAEE is a professional association of academics, support staff, postgraduate students, librarians, professional engineers, and employers who all have vested interests in fostering excellence and innovation in engineering education.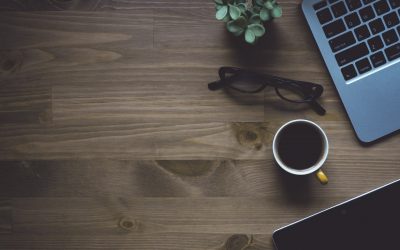 The AAEE Executive Committee are seeking EOIs from senior members of AAEE to fulfil the role of Co-ordinator of the Early Career Academy. Further details about role description and submission requirements can be found here. EOI's are due by 30 November, 2020.
read more