AAEE Academy of Early Career Engineering Educators – Nominations for Applicants and Mentors Due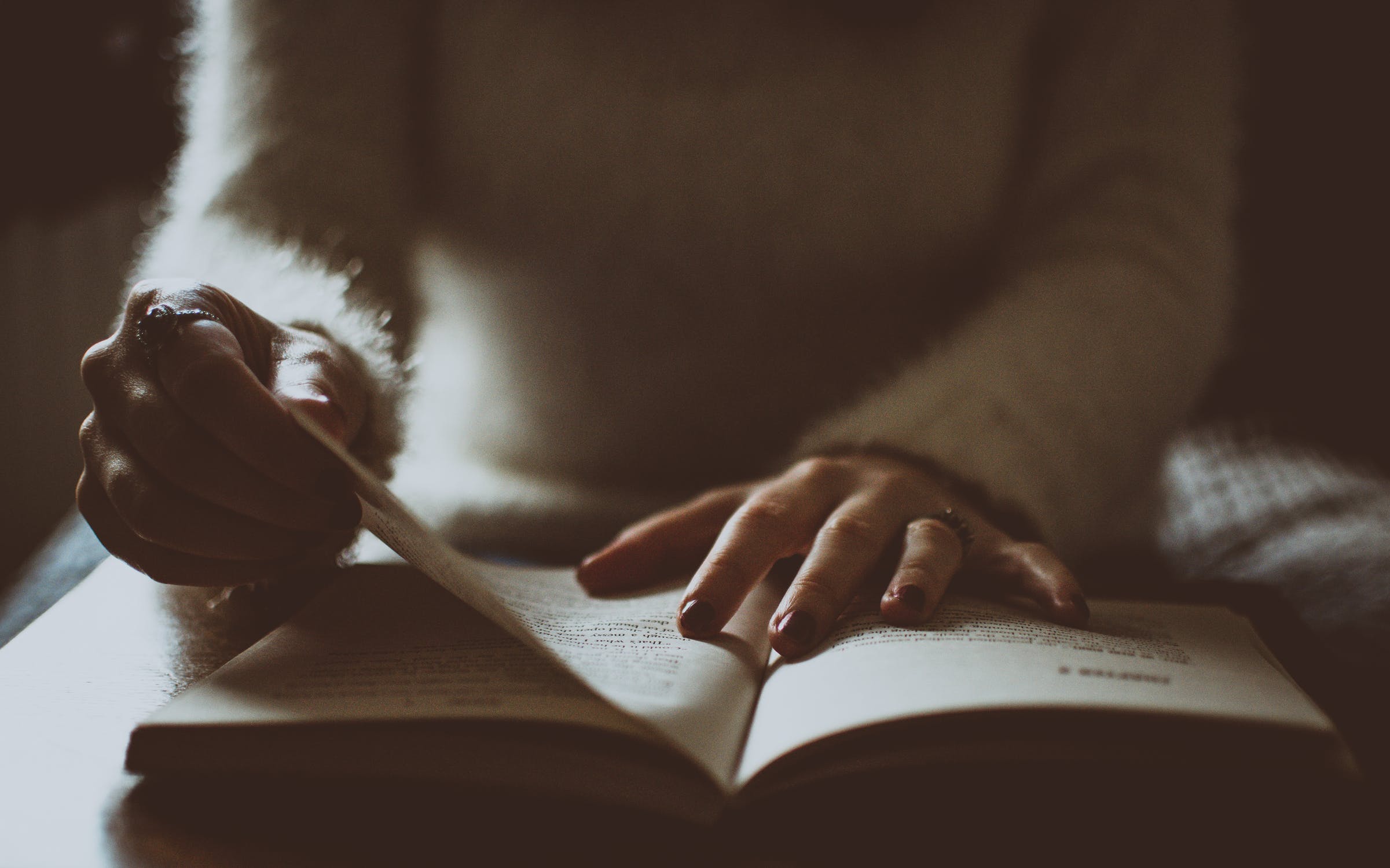 The Academy is an innovative leadership program with a primary focus on early career education focused academics. The Academy will inspire, motivate and educate these academics about the opportunities available for employment and leadership in engineering education.
See here for details.