AAEE Winter School – Registration Deadline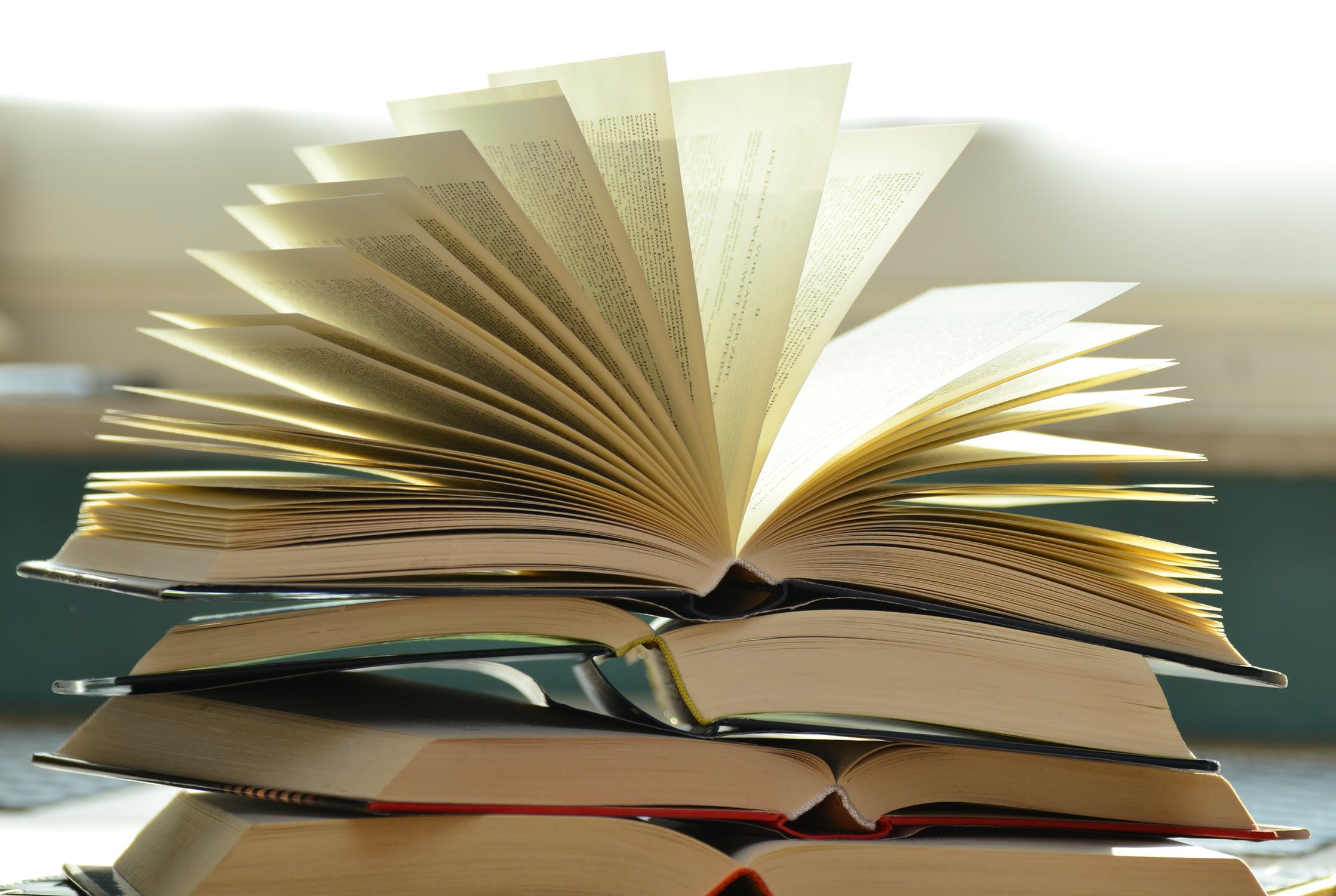 The Australasian Association of Engineering Education (AAEE) Winter School is an experience that brings together engineering education researchers.
Attendees will learn about:
• Designing and undertaking effective education research projects
• Evaluating teaching and curriculum
• Positioning evaluation and research activities in light of current trends
• Appreciating and responding to national and local grant opportunities
• Building collaborative research partnerships across Australia and beyond
This year's Winter School will be held online on various dates during July. For more information see here.